Early Access
Are you looking to learn more about DevSecOps to upskill yourself? Then we have an amazing opportunity for you! We're looking for individuals to take part in Beta-Testing our unreleased DevSecOps courses. It's completely free, and once you complete a course, you'll receive a DevSecOps certification depending on the course you took! All we ask from you in return is your honest feedback.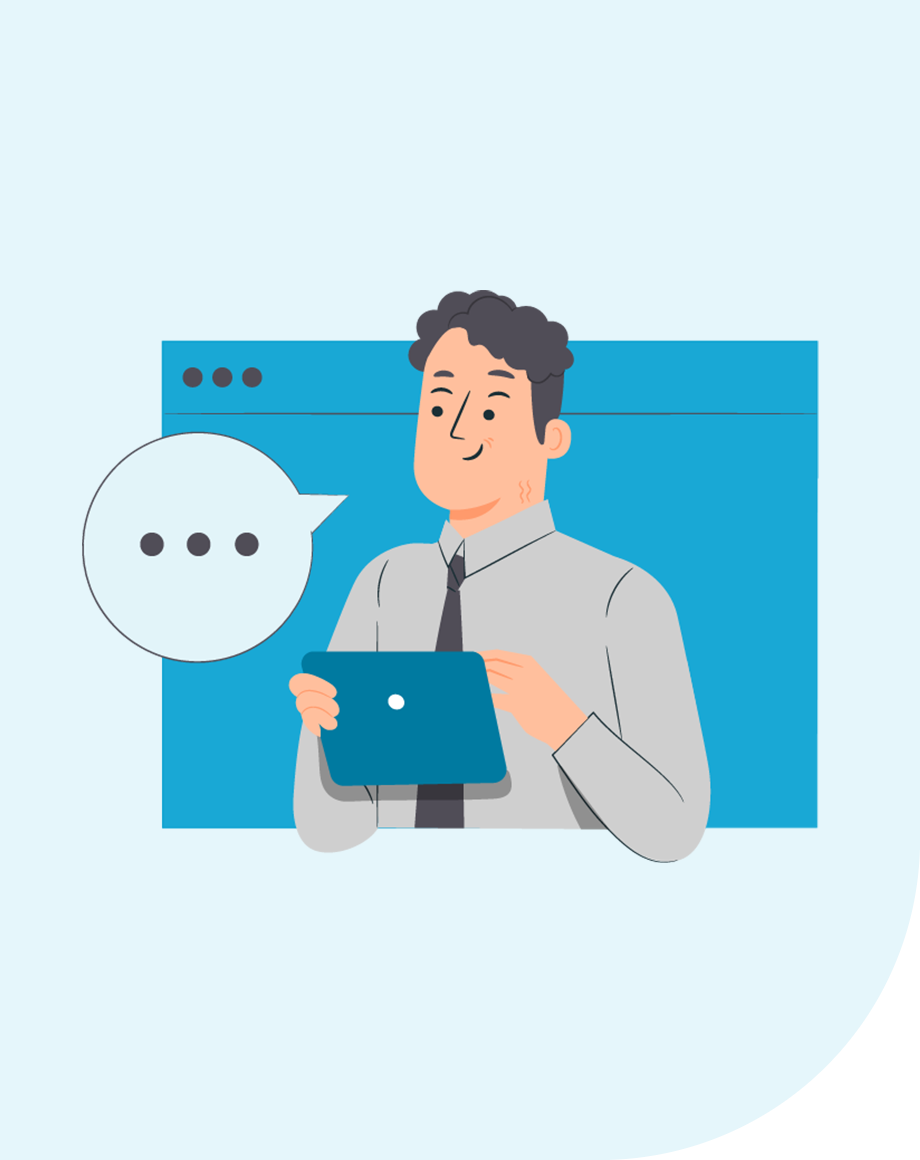 Benefits of Becoming a Beta-tester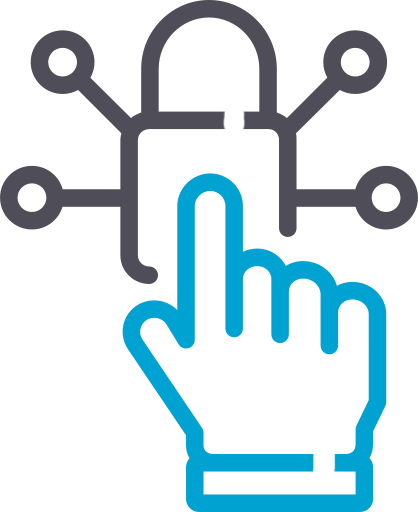 Exclusive Access
Get exclusive access to unreleased DevSecOps courses.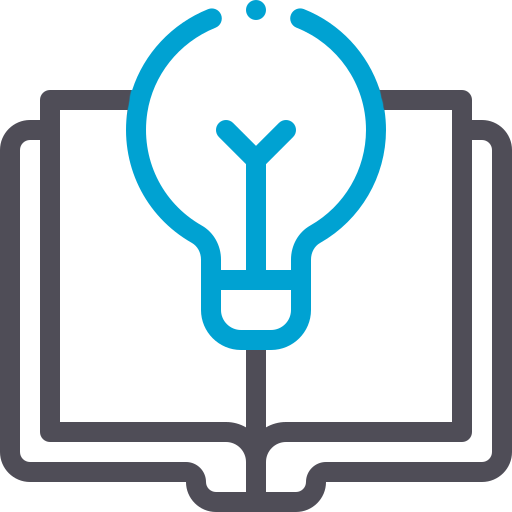 Up-Skill Yourself
Test your knowledge and learn new ways of integrating security into your software-delivery lifecycles.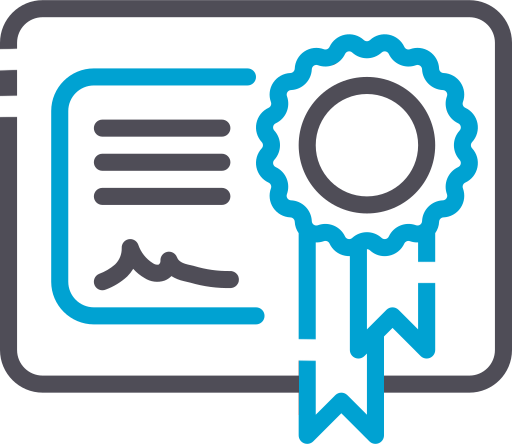 Certification
Become DevSecOps certified in the course of your choice!
How it works.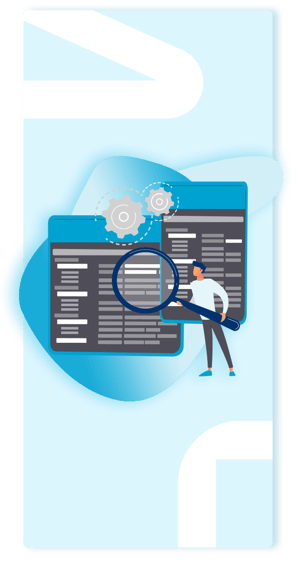 1. Register
Create your own Everable account.
2. Apply
Apply for the course of your choice.
3. Join our webinar
Our DevSecOps experts will explain the course and your assignment.
4. Get access!
You'll now be able to learn the theory and take part in our hands-on lab!
5. Provide feedback
Once you've completed the course, we'll email you a quick survey so that we can improve the course based on your experience
6. Receive your certificate!
Now you'll be DevSecOps certified in the course of your choosing!
We are looking for Beta-testers in: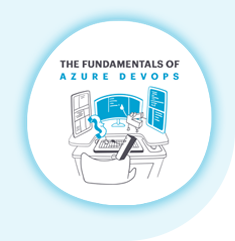 Azure DevOps Fundamentals
Learn about the basics of Azure DevOps and implement your own DevOps workflow in the hands-on lab. As part of the implementation of the workflow, you will learn how to create a three-stage automated continuous integration and deployment (CI/CD) pipeline that will test and deploy your containerized Java application with Azure App Services.