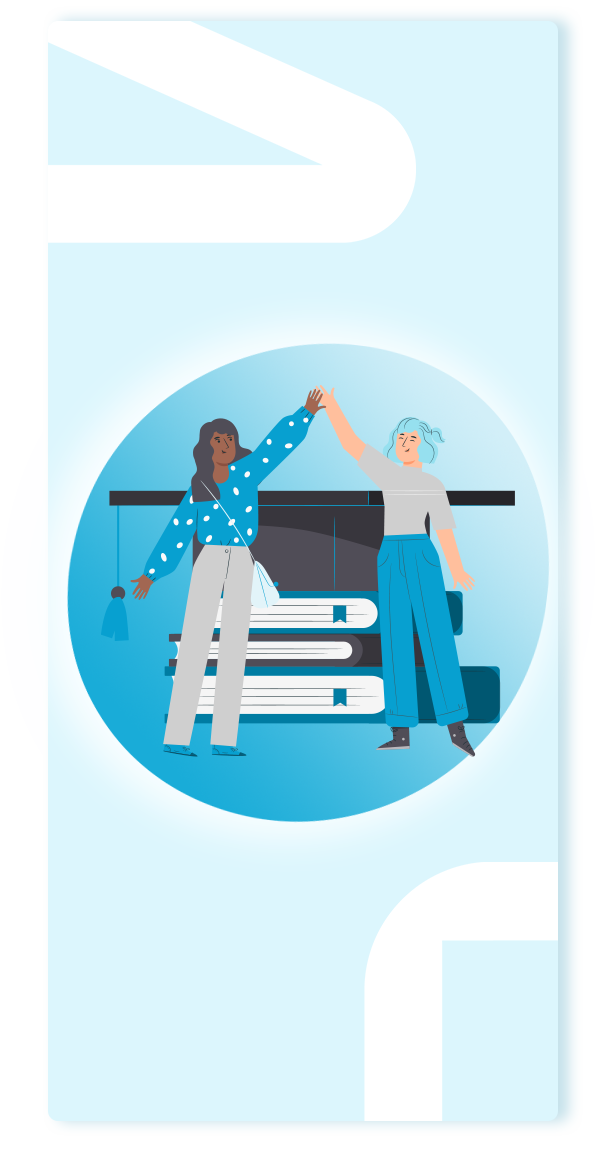 Apply to Become a Fellow!
Are you an information security expert? A diehard DevOps Engineer? Do you want to broaden your horizons and help transfer your skills and knowledge to the next generation of secure DevOps experts?
If so, join our community of Secure DevOps Fellows and showcase your security expertise to Everable's global network.