The Importance of Cybersecurity to an Organization | Blog | 3 min. read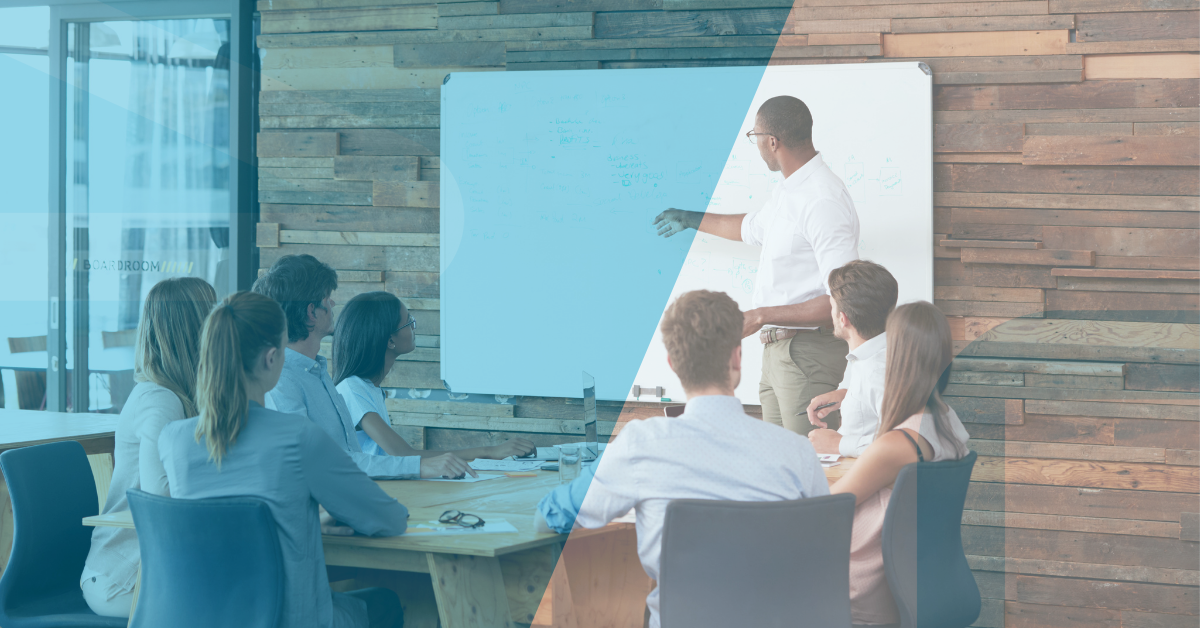 Cybercrime is Increasing
Cybercriminals are becoming more sophisticated, changing what they target, how they affect organizations and their attack methods. Cyber theft is the most expensive and fastest-growing segment of cybercrime. Services hosted on the cloud make this even more sensitive. Information theft is not only the most prominent issue; infrastructure and power grids can be destroyed if an organization's security is not in place.
What Impact Does unhealthy Cybersecurity Have on an Organization?
The cost of cybercrime impacts many sides of the organization, and a lack of focus on cybersecurity can damage your business in many ways, like:
Economic costs

Reputational costs

Regulatory costs
One of the biggest issues with cybercrime is that it's very difficult to detect, and minor data breaches can cause enormous reputation damage, if not financial damage.
Education of Your Teams is Key
Ninety percent of the data breaches are caused by human error. Every organization must ensure that all staff understand cybersecurity threats and take actions to mitigate them. There must be a program for regular training and a framework that aims to reduce the risk of data leaks or data breaches. Such educational programs could also increase the value of all cybersecurity solution investments to prevent staff from unknowingly bypassing expensive security controls to facilitate cybercrime.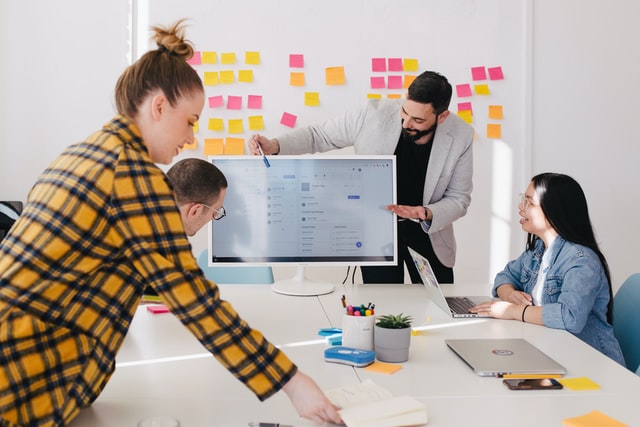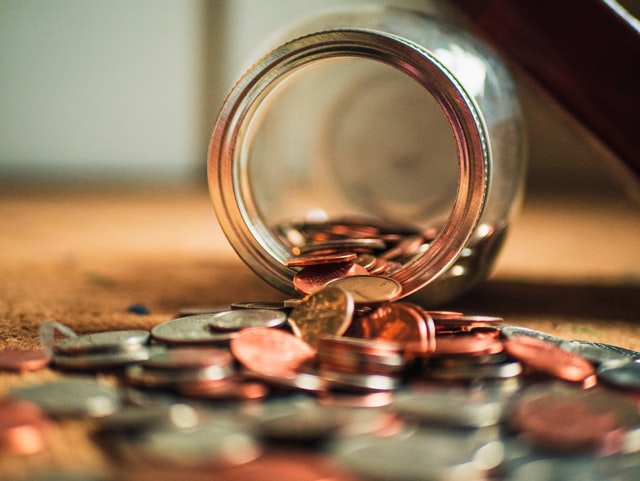 How to measure cybersecurity in your organization?
After implementing a regular training program for cybersecurity into your organization, measuring your security health on a daily is imperative. How can this be done?
By conducting regular IT risk assessments to understand your organization's risks and mapping them to business outcomes.
Presenting the assessment results to the board, being ready to show a list of current and finished projects, summarizing spending, and detailing the return on the company's investments in these projects.
Highlighting any risks that have not been adequately addressed and suggesting action plans for remediating them.
Identifying stakeholders from the board and explaining their roles in executing these plans.
This approach will likely enable you to support initiatives from the individuals accountable for risk as well as nurture risk-based thinking among the leadership.
In the long term, board members will familiarize themselves with making decisions in the context of the company's cybersecurity risk exposure, rather than in the context limited by their separate functions. Security will no longer be an afterthought for them. Instead, they will ask for your expertise to ensure that their initiatives won't pose unnecessary security risks to the company. This mindset is essential for having a healthy and risk-resilient business strategy!
"Ninety percent of the data breaches are caused by human error."